Ariel Winter's Mom DUMPED By Lawyer -- She's Way Too Difficult
Ariel Winter's Mom
DUMPED By Lawyer
She's Too Difficult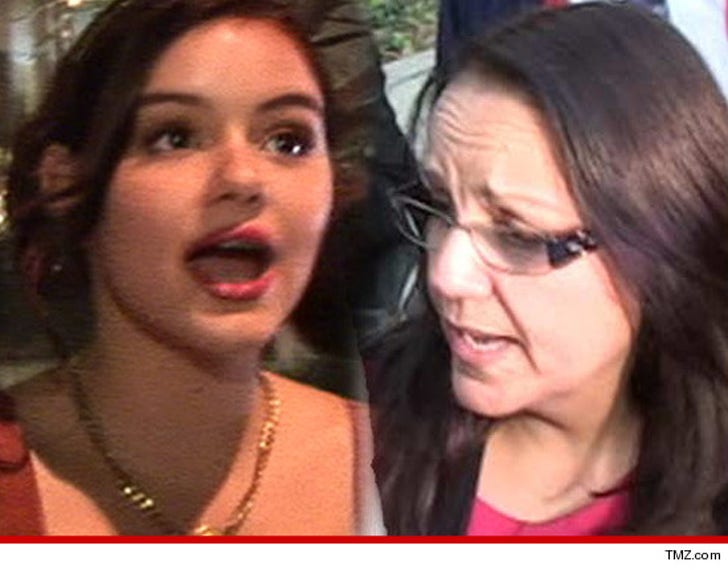 EXCLUSIVE
Ariel Winter's mom now has a fool for a client -- herself -- because her lawyer just quit.
In legal docs, obtained by TMZ, attorney Roy Penuela says there's been a fundamental disagreement between him and Chrystal Workman ... so he wants out.
Chrystal is fighting to regain custody of the "Modern Family" star, who is now under the care of her older sister after claims of physical and emotional abuse.
Penuela says Chrystal has made it "unreasonably difficult" for him to do his job. He's also apparently pissed over attorney's fees.