Tom Clancy Dead -- Legendary Author Dies at 66
Tom Clancy
Legendary Author
Dead at 66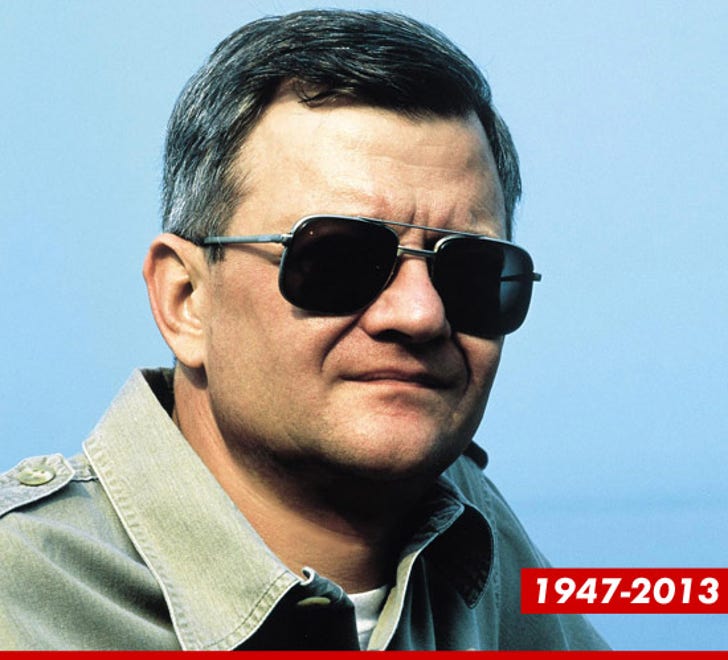 Breaking News
Tom Clancy -- the author behind mega-hits like "The Hunt for Red October," "Patriot Games" and "Rainbow Six" -- died last night at the age of 66 ... this according to his publisher.
The details surrounding Clancy's death are limited at this point. His publisher revealed Clancy passed away at a hospital in Baltimore, the city where he was born.
Clancy was the first name in military thrillers -- churning out tons of hit books, many of which became blockbuster movies and video games.
Clancy's most famous character was CIA agent Jack Ryan -- who was portrayed on the big screen by actors like Alec Baldwin, Harrison Ford, and Ben Affleck. Chris Pine is set to play Ryan in the upcoming movie, "Jack Ryan: Shadow One."
Clancy's "Rainbow Six," "Ghost Recon" and "Splinter Cell" were all monster military strategic video game hits across multiple platforms.