Ex-UFC Star Rousimar Palhares -- We Don't Want Him Either ... Says Bellator CEO
Ex-UFC Star Rousimar Palhares
We Don't Want Him Either
... Says Bellator CEO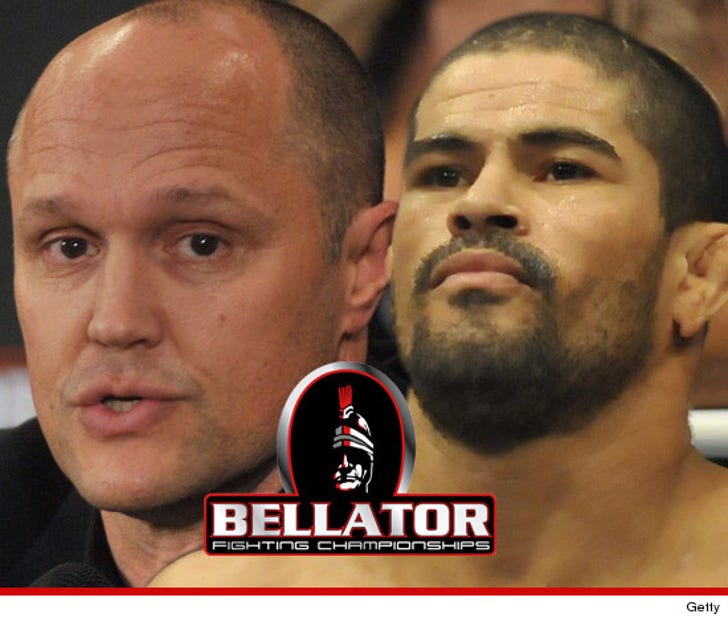 EXCLUSIVE
The CEO of Bellator MMA wants nothing to do with disgraced UFC fighter Rousimar Palhares -- telling us the UFC's decision to fire him this week was spot on.


In case you missed it ... Palhares was axed less than 24 hours after his Wednesday night fight against Mike Pierce at Fight Night 29 in Brazil -- where R.P. held onto an ankle lock way after the bell rang, for the second time in his UFC career.
Bellator CEO Bjorn Rebney says he's not interested because, "Risks already exist for the courageous, world class fighters who enter the Bellator cage; without adding further unnecessary risks into the mix."
Sucks for Rousimar -- since a handful of former UFC stars have made the switch to Bellator like Rampage Jackson and Tito Ortiz ... who fight on Pay-Per-View later this month.
Bjorn adds, "Fighter safety is paramount to me and my team."