Slain Football Player Demarius Reed -- Police Suspect Robbery to Blame for Death
Slain Football Player
Police Suspect Robbery
To Blame for Death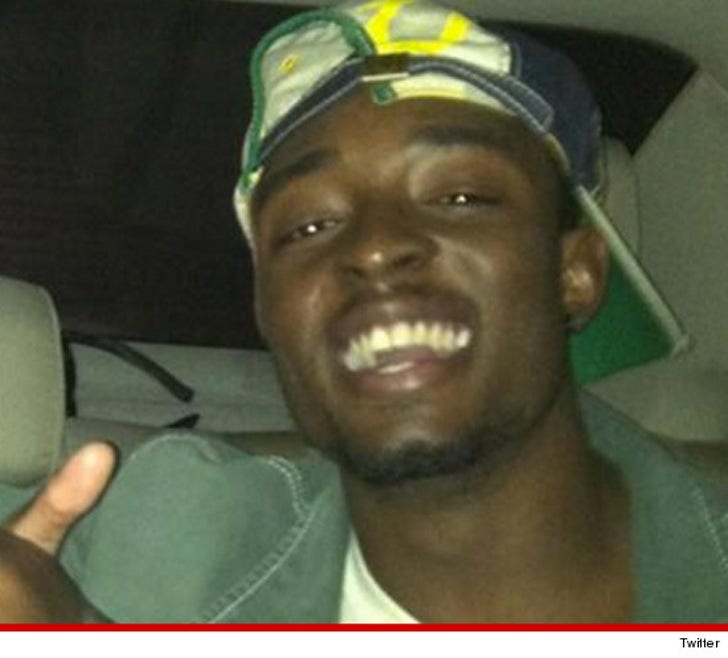 EXCLUSIVE
Cops now think wide receiver Demarius Reed -- who played for Eastern Michigan University -- was shot and killed in his apartment during a robbery gone wrong, TMZ has learned.
A rep for the Ypsilanti Police Department tells us, personal items were removed from Reed's apartment -- leading cops to believe that robbery was the motive behind the killing.
Police claim Reed -- who was found dead this morning -- suffered multiple gunshot wounds.
An autopsy is complete but the results won't be available for some time. So far, no suspects have been arrested.
The case is still under investigation as a homicide.