Kevin Jonas & Wife -- Breaking Up ... With New Jersey Mansion
Kevin Jonas & Wife
Breaking Up
With New Jersey Mansion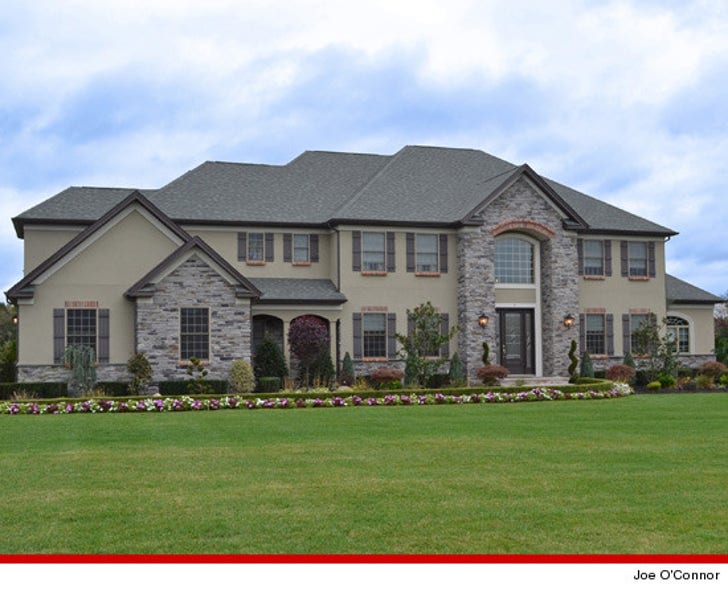 EXCLUSIVE
Kevin Jonas and his wife Danielle are calling it quits ... on their giant New Jersey home -- listing the property for $2.2 million -- and sources tell TMZ, it's all because they want more privacy.
KJ and Dani purchased the home in 2011 for $1.19 million -- so if they get anywhere near their asking price (with the help of Terrie O'Connor Realtors Amy Werner and Celia Riggio) they'll have earned a nice little profit. Not bad for just two years.
We're told the couple plans to start showing the home to potential buyers next week at a private event -- and they've already purchased property nearby to start building an entirely new place to live.
According to sources, it's not about the size of the property -- the couple just feels their current home is too exposed ... it's already famous from their show "Married to Jonas," it's visible from the street ... and they're not comfortable with that. Especially because Danielle is pregnant now.
Maybe Kevin and Dani should start a band ... at least they can stay together.