Jenna Jameson's Book Publisher -- Sloppy Interviews are GREAT for Business!
Jenna Jameson Book Publisher
Sloppy Interviews
Are GREAT for Business!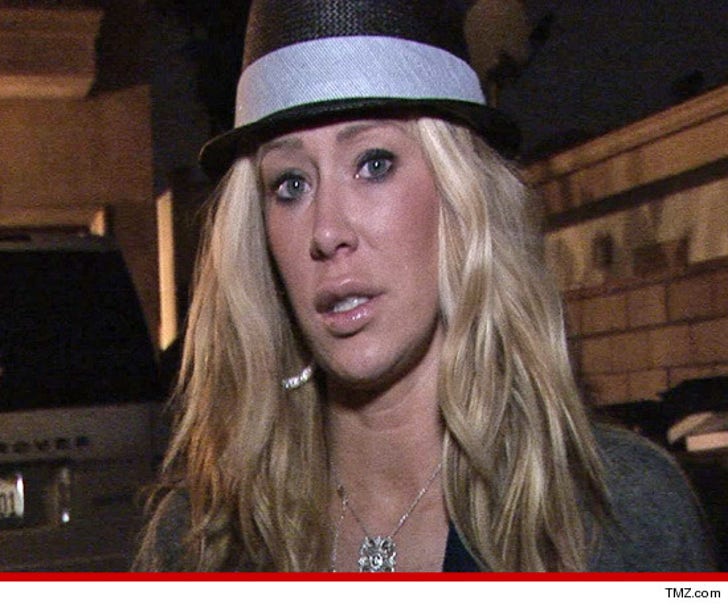 EXCLUSIVE
No publicity is bad publicity, even if that publicity stems from a string of whacked out interviews ... at least that's what the people behind Jenna Jameson's new book tell TMZ.
A rep for Skyhorse Publishing tells us ... the company doesn't believe Jenna's sloppy live TV performances will harm the sales of "Sugar" -- in fact, they think it put the book on people's literary radar.
As for Jenna's claim that she wasn't intoxicated, but simply TIRED during the interviews, a rep for Skyhorse says JJ's story adds up because she had travel delays the night before her 6AM "Good Day NY" interview and barely slept.
Just to be safe -- Skyhorse says it's taking extra steps to make sure Jenna "gets enough sleep" before future interviews.