Kourtney Kardashian -- Phony Paternity Case Is A Money Grab -- Says KK's Lawyer
Kourtney Kardashian
Phony Paternity Case Is A Money Grab
Says KK's Lawyer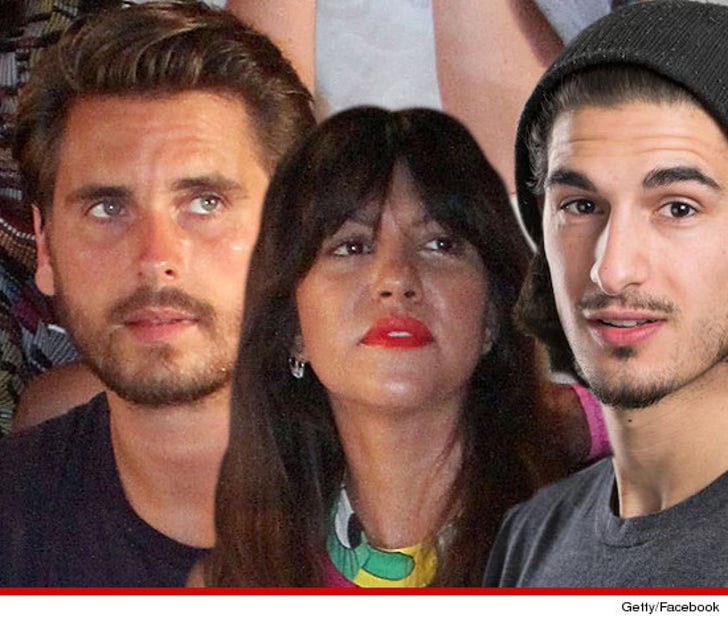 EXCLUSIVE
Kourtney Kardashian is telling the man claiming to be the father of her child to stop extorting her and to shut the f**k up and go away ... or else.
Kourtney's lawyer, Shawn Holley, pulled out a can of whoop ass on Michael Girgenti -- the guy who claims to be the father of her 3-year-old son Mason. Holley fired off a cease and desist letter to Girgenti, making it clear ... Scott Disick is the baby daddy, and he has a DNA test to prove it.
Holley says in her letter -- obtained by TMZ -- that Girgenti had the audacity to tell Kourtney he'd back off his claim IF she paid him some loot. To that Holley threatened that she'd ask the judge to make HIM pay for the alleged extortion.
Holley also says Girgenti knows full well he's not the father, because he flunked a polygraph.