'Entourage' Creator -- Movie Is A "Go!" -- Cast Hugs It Out
'Entourage'
Movie Is A "Go!"
Cast Hugs It Out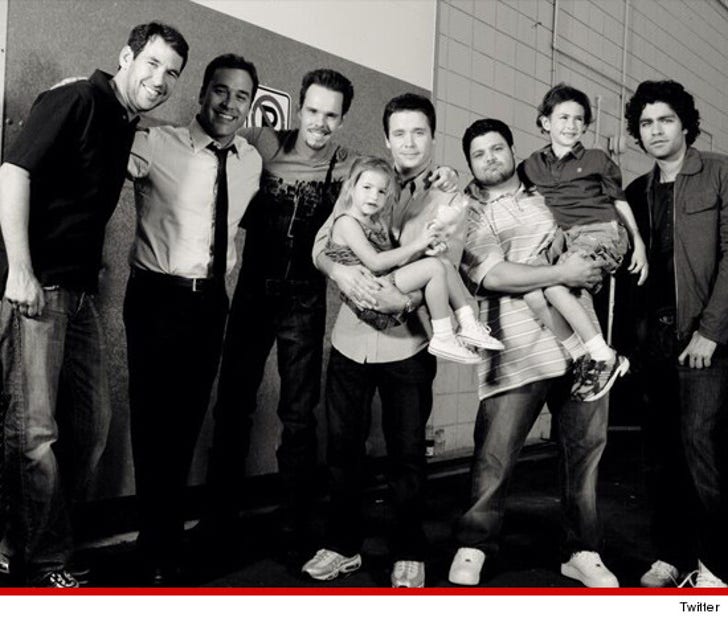 Breaking News
You can hug it out now, bitch ... 'cuz the movie version of "Entourage" just got green lit.
"Entourage" creator and head writer, Doug Ellin sent a simple message: "It's a go. Love you all."
Ellin posted a black and white photo of the cast, showing that they're all Kumbaya.
That's all history now ... everybody's back ... cameras will start rolling in January.