Chris Brown -- U.S. Gov't Could Crack Assault Caper
Chris Brown
U.S. Gov't Could Crack Assault Caper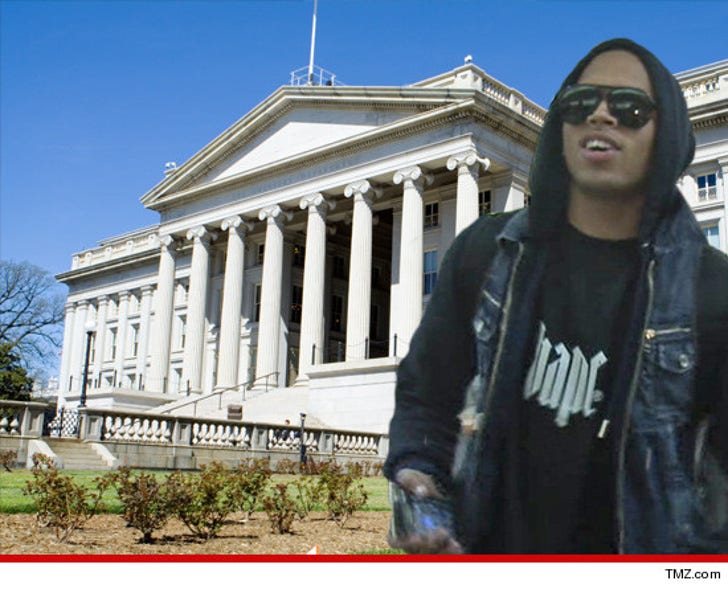 EXCLUSIVE
Washington D.C. police are on the hunt for security video that could prove to be the smoking gun in the Chris Brown assault case ... and the people who make your money may hold the key.
We've learned ... Metro Police have contacted businesses near the spot where Brown allegedly punched a guy in the face ... to see if security cams caught the fight on tape. But so far they've come up goose eggs.
Sources tell us ... the W Hotel -- where the fight occurred --- has cameras ... but they were not pointed in the direction of the melee. And we're told cops also struck out at a neighboring restaurant.
But ... our sources tells us the U.S. Dept. of Treasury -- located directly across the street from the hotel -- has numerous cameras attached to the building that could have captured the scene. Any video from those cameras would be in the hands of the Secret Service ... which handles security.
We talked to officials at the SS ... who are tight-lipped about their security measures ... neither confirming nor denying there is video ... or even if they would share it with local police in a misdemeanor case.