Josh Brolin -- I'm Never Drinking Again
Josh Brolin
I'm Never
Drinking Again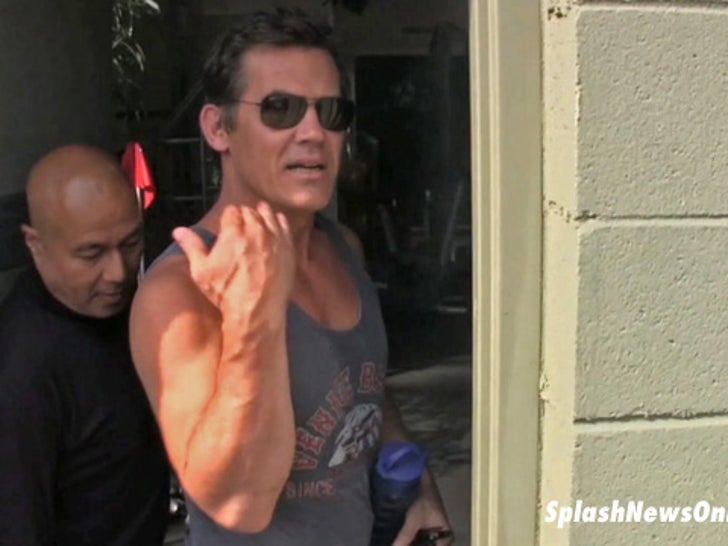 Josh Brolin says he's done drinking alcohol for good ... after Friday night's cabbie-raging bouncer-fighting debauchery.
Now it appears Josh has learned his lesson, telling a photog today that this kind of nonsense will never happen again.
He says he regrets the entire night, and will never drink another drop of alcohol as long as he lives. Big talk.