Denise Richards -- I Can't Be the Guardian of Brooke Mueller's Kids -- I'M OUT
Denise Richards
I'm Out!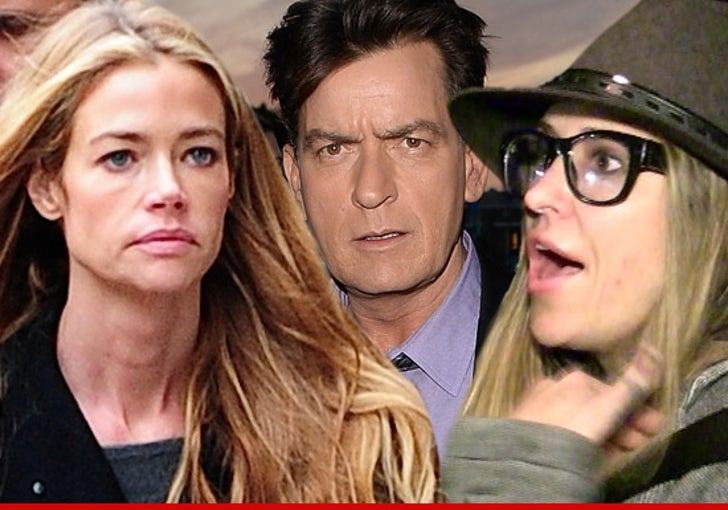 EXCLUSIVE
Denise Richards told the L.A. County Dept. of Children and Family Services ... she cannot care for Bob and Max, the twins of Charlie Sheen and Brooke Mueller, because she claims her own kids are in danger and she feels Brooke is insane ... sources tell TMZ.
TMZ broke the story ... Denise and Brooke had a sit-down Thursday with Dr. Charles Sophy, the DCFS Medical Director. We're told Denise told Sophy what we reported ... that Bob and Max were violent and attacked her daughters numerous times. She said she couldn't control the twins and could no longer serve as temporary guardian.
Sources say Denise told Sophy what we reported ... that the only way she would continue on as guardian is if the kids got the psychological help Brooke had blocked.
Our sources say Sophy has not given up ... he believes there is still room to keep Denise in the game.
As it stands now ... our sources say DCFS is looking for another guardian if they can't change Denise's mind. The problem is ... Brooke's mom won't do it and the options are not attractive.