Charlie Sheen -- Drops 10K In Epilepsy Fight
Charlie Sheen
Drops 10K In Epilepsy Fight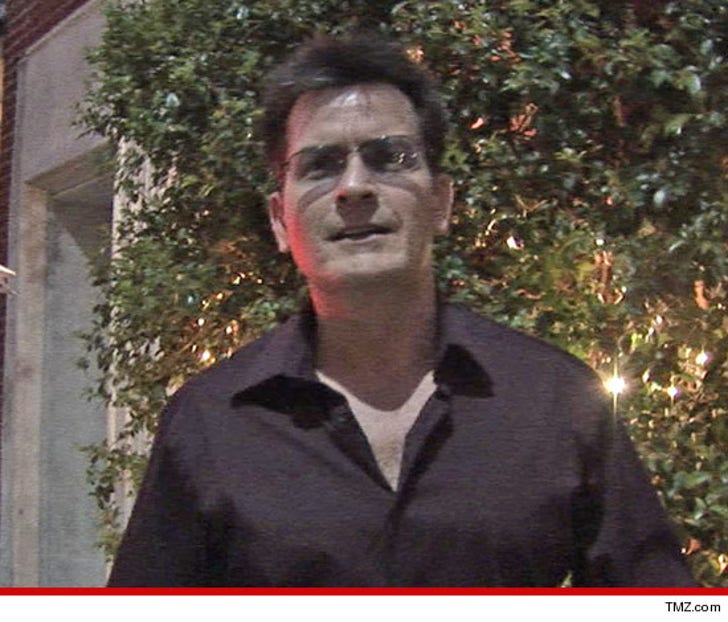 EXCLUSIVE
Charlie Sheen ... is juggling his battles -- with one hand he's pulling out a can of whoop-ass to use on Brooke Mueller, and with the other he's writing a $10k check to help finance the war on epilepsy.
Rewind to a week ago Friday ... when Denise threw in the towel, saying she could no longer care for the twins. It's also the day Charlie called the judge in his custody war Judge Anus Brain.
At the very same time another part of Charlie's brain was on the hunt for something charitable. He was on the set of "Anger Management" when a grip named Casey Jones plastered a few posters on the wall seeking donations for The Walk To End Epilepsy. The poster included a pic of Casey's grandson, Dylan, who was diagnosed with pediatric epilepsy when he was 3.
So Charlie did what he often does -- he pulled out his checkbook and scribbled out $10k.
BTW ... Charlie still hates Brooke.