Justin Bieber -- Alleged Bodyguard Attacks ... Kicking Photog's Car Door [VIDEO]
Justin Bieber
Alleged Bodyguard Attacks
Kicking Pap's Car Door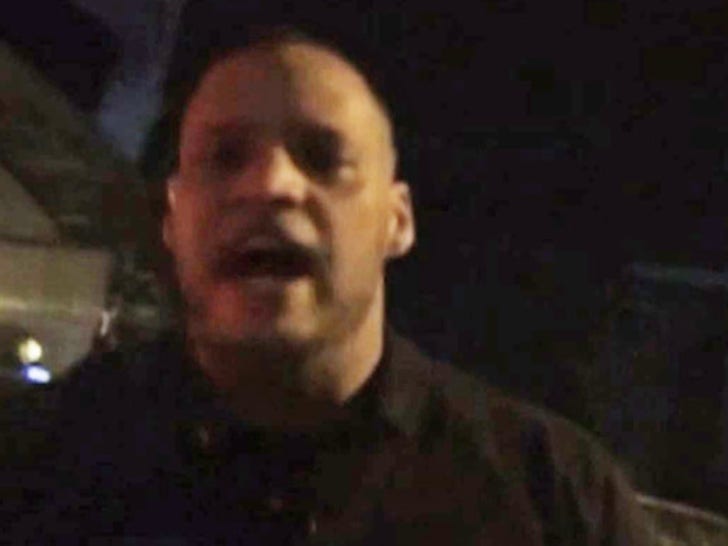 Video has surfaced allegedly showing one of Justin Bieber's bodyguards attacking a photog's car in Australia ... and it's crazy.
The video was shot last night in Sydney. According to the photog, he was following Bieber's car when it pulled over and one of the singer's bodyguards hopped out, demanding the pap buzz off.
You can hear the heated exchange as the photog refuses to go anywhere -- and then you can hear several loud banging noises. The photog says, "He just kicked the door."
Justin is not visible in the video. The photog claims the man also knifed his tires, but you can't see that in the clip.
Sources tell TMZ, the bodyguard in the video is the same bodyguard who allegedly attacked an Australian surfer the day before ... for trying to take a photo of Bieber surfing.
Calls to Bieber's camp weren't returned.