Paul Walker's Father -- 'Fast & Furious' Was Just a Role ... My Son Was NO Street Racer
Paul Walker's Father
'Fast & Furious' Was Just a Role...
My Son Was NO Street Racer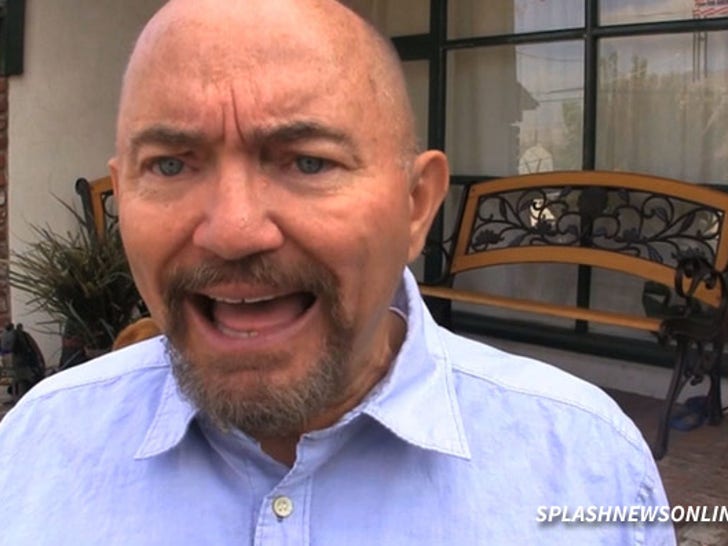 Paul Walker would NOT have been cool with Roger Rodas pushing the Porsche Carrerra GT to dangerous speeds the day they died ... that according to Paul's father.
Paul Walker Sr. says he's heard all the rumors about his son being into street racing -- but insists that's simply not true, because ... "He did not ever want to hurt anybody."
In the clip, Paul Sr. does admit his son loved going fast in cars, but only under specific conditions .. which he describes.
As for what went wrong Saturday afternoon? Paul's dad sounds as puzzled as the rest of us at this point.