Macaulay Culkin's Pizza Band -- KAZOO SOLO ... During Pizza Band Concert
Macaulay Culkin
Kazoo Solo
During Pizza Band Concert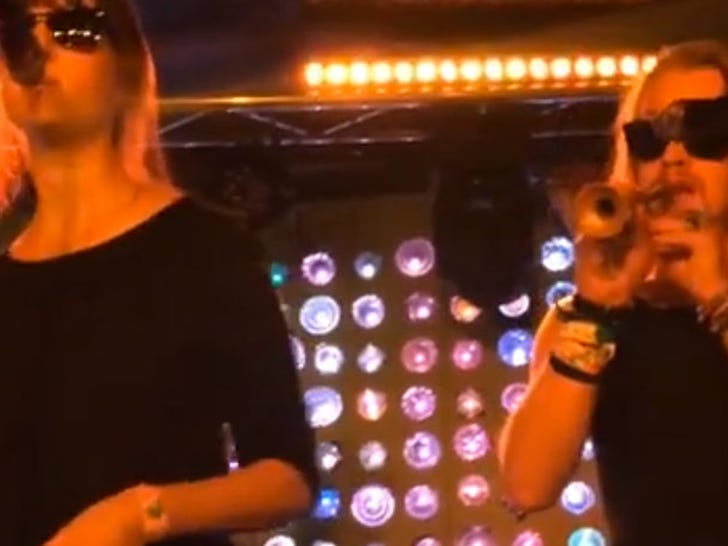 Macaulay Culkin's new pizza-inspired band made their concert debut last night in New York ... and the former child actor busted out a sweet kazoo solo during the 8-minute set.
Culkin's band The Pizza Underground -- who play Velvet Underground parodies with pizza-themed song titles and lyrics -- played an 8-minute set Friday night ... and fans waited around the block to get in.
Macaulay's sweet solo went down during the bands song "Take a Bite of the Wild Slice" (3:40 in the video) ... and then the group handed out pizza afterward to make up for the short gig.
It's unclear if Culkin paid for the pizza -- or scared off the delivery guy using audio from an old movie.