Kanye West -- Yeah, I'm Arrogant As Hell ... But I'm Doing it For You
Kanye West
Yeah, I'm Arrogant As Hell
But I'm Doing it For You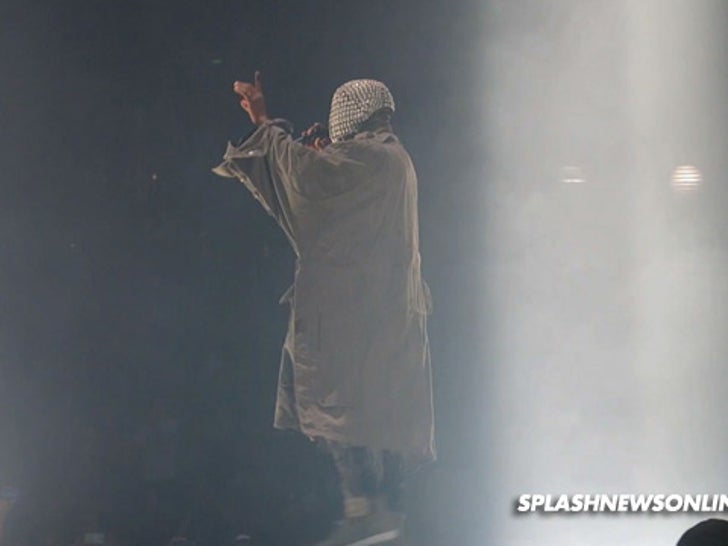 Kanye West is painfully aware Kanye has a gigantic ego, but claims it's not because Kanye is into himself ... it's all for his fans. What a giver.
Ye went on a rant over the weekend in Anaheim, telling fans the media has him all wrong when they say he acts out because he wants to look "doper."
The ever-humble fiance of Kim Kardashian added, he doesn't "give a f**k about looking cool" or being dope ... because he's been dope "since age motherf**king 5."
But you gotta hear his excuse for acting like an arrogant jerk ... because, basically, he's saying it's your fault.