Lindsay Lohan -- I'm Gonna Sing Again!
Lindsay Lohan
I'm Gonna Sing Again!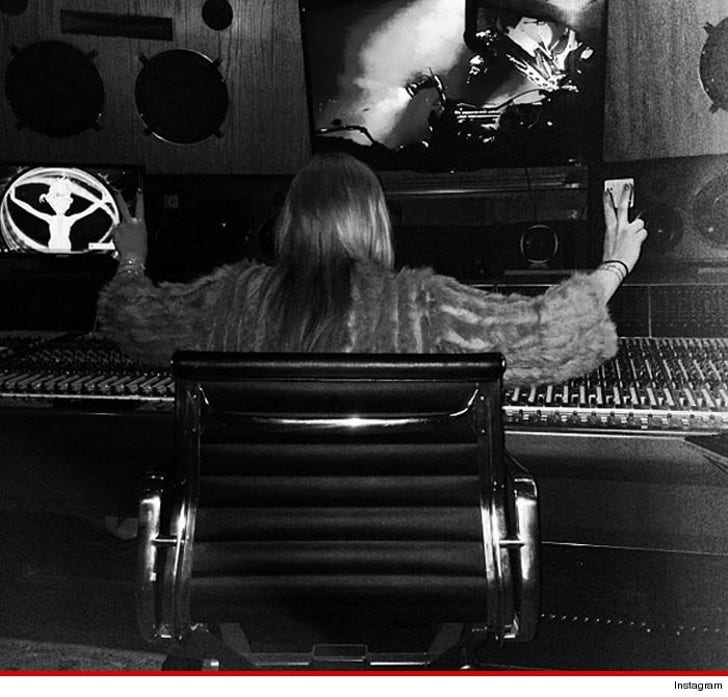 EXCLUSIVE
Lindsay Lohan -- forever in search of a career resurrection -- is now setting her sights on reigniting her singing career ... TMZ has learned.
Lindsay was in a New York City recording studio over the weekend, experimenting with various tracks. Lindsay has one hit under her belt -- "Confessions of a Broken Heart" -- which is in the pop genre, but we're told she's now more interested in EDM.
Our sources say Lindsay has not signed with a label yet but that's what she's gunning for.
We're told Lindsay has gotten advice and support from friends, including Lady Gaga and Max from The Wanted.