Rose McGowan -- I WITNESSED a Knockout Game Attack ... In L.A.
Rose McGowan
I WITNESSED a Knockout Game Attack
... In L.A.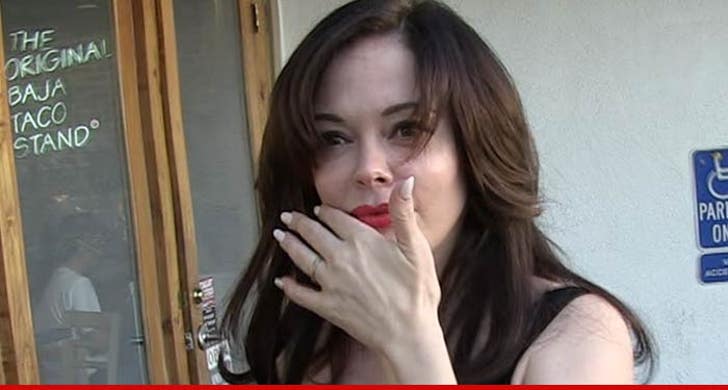 Breaking News
Rose McGowan says she personally witnessed a knockout game attack in L.A. yesterday ... when a masked "evil guy" punched an unsuspecting 65-year-old man and then took off.
McGowan described the incident on Twitter ... saying she was walking around Venice, CA when things got violent.
"I just witnessed a 65 year old man get punched by an evil guy playing that goddamn knockout game. #criminal #heartbroken #whattheF?!"
Rose says the attacker was wearing a mask and riding a skateboard ... and while she tried to chase after the bad guy, he was just too fast and got away.
McGowan said the victim was bleeding from the ear, so she called an ambulance for him.
Rose says the victim had a little dog with him at the time that tried to protect him, but couldn't fend off the attacker.
So far, no word on the identity of the attacker or the victim.