Real 'Wolf of Wall Street' Jordan Belfort -- Criminal Schmiminal, I'm a Hollywood Hotshot Now
Jordan Belfort
Criminal Schmiminal ...
I'm a Hollywood Hotshot Now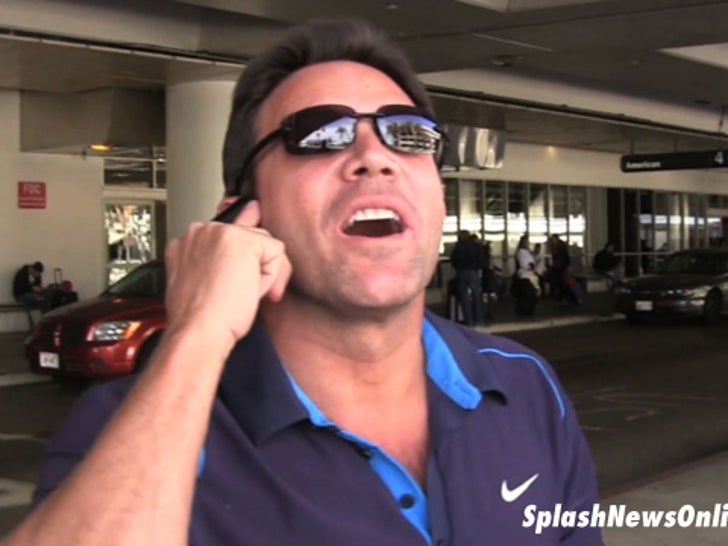 The real "Wolf of Wall Street" Jordan Belfort still thinks he's king of the world -- despite owing nearly $100 million in restitution to his victims -- dropping names like "Leo" and "Marty" like they're his best friends.
The fast-talking Belfort was running his mouth Monday in L.A. ... and all but took credit for the film.
Pretty shocking, considering Belfort is still way in the red after bilking victims out of more than $200 million in the 90s. He was subsequently ordered to pay back $110.4 million ... so far, he's only ponied up $11.6 million.
Not exactly the time to be smug.