Justin Bieber -- Blows $75K in Miami Strip Joint
Justin Bieber
Blows $75K
In Miami Strip Joint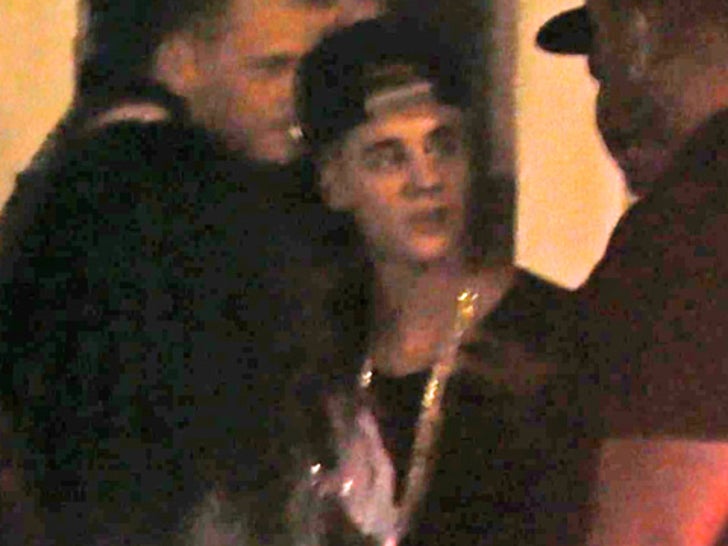 Justin Bieber didn't just make it rain ... he made it pour in Miami ... first hitting up a famous nightclub -- and then dropping $75K in a strip club ... this according to a rep from the strip club.
Justin flew from Colorado to Miami Beach -- where he was spotted going into Mansion (above). A few hours later he went to King of Diamonds ... we believe to attend Lil Scrappy's birthday party.
A KOD rep confirms to TMZ ... Justin got $75K in 1 dollar bills, and went wild.
And get this ... the club was also celebrating Martin Luther King Jr. Day.
As for what Bieber was dreaming about -- check out this video from inside KOD last night.