DMX -- Coolest Wedding Crasher Ever
DMX
Coolest Wedding Crasher Ever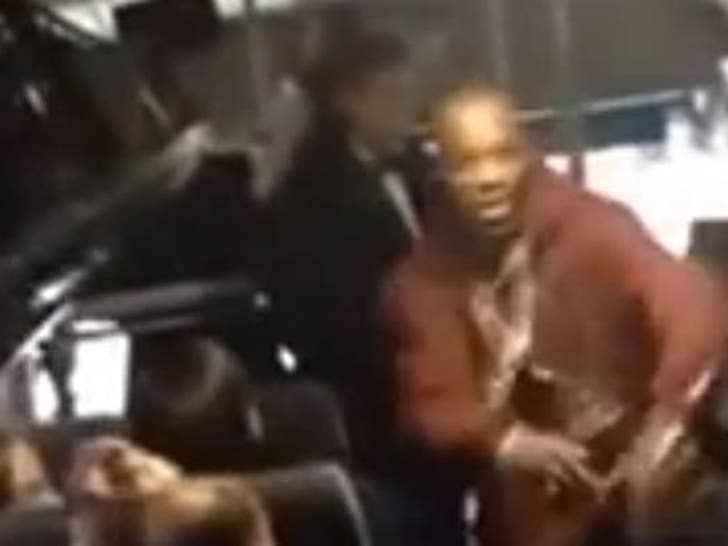 Move over Vince Vaughn ... DMX just opened up shop on a group of groomsmen heading to their buddy's wedding -- and the footage is AWESOME!
The groom's wedding party ran into X Saturday afternoon in their New York hotel lobby ... and after the rapper posed for some pictures they boarded their party bus -- says one of the groomsmen.
Inspired by the meeting, the group turned on some of DMX's music and egged him to hop aboard ... and that's when the magic happened.