Kendra Wilkinson -- U.S. Should LEGALIZE Prostitution
Kendra Wilkinson
U.S. Should LEGALIZE Prostitution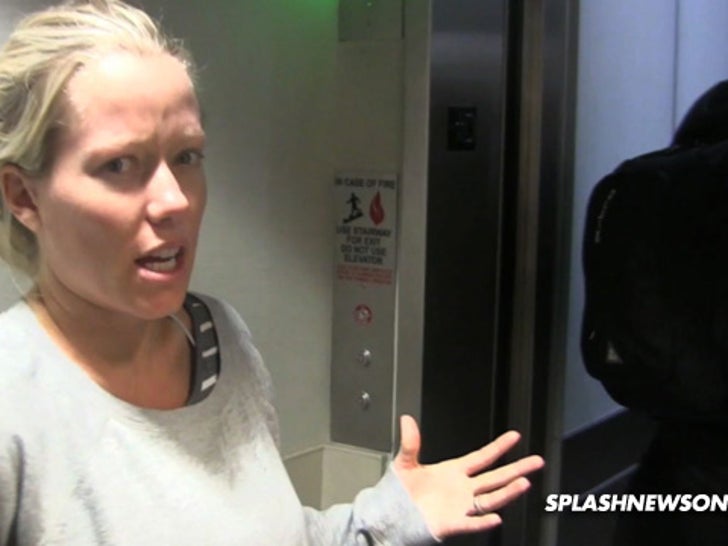 There's NOTHING wrong with whores ... so says Kendra Wilkinson -- who claims the United States should STOP arresting people for prostitution when it involves two consenting adults.
The former Playboy model was wading her way through LAX with hubby Hank Baskett Thursday evening ... when she explained why the laws against hooking are just plain stupid.

For the record, there are parts of the U.S. where one could legally purchase sex ... but it's clear, Kendra believes ALL AMERICANS (of age) should be able to pay for ass.