Simon Cowell -- My 5-Day-Old Son Can Fly
Simon Cowell
My 5-Day-Old Son
Can Fly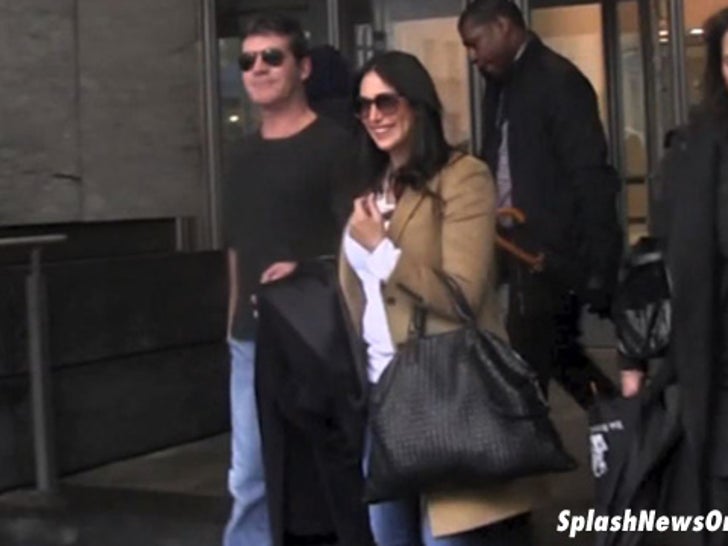 Simon Cowell's new son has been cleared for takeoff -- TMZ has learned, the 5-day-old child just got his very first passport ... to become one of the most well-traveled jetsetting babies in the world.
Simon and Lauren just left an NYC courthouse, where they filed papers to get their son Eric his passport.
We're told BOTH parents had to be present in order to get the official government paperwork -- and since Simon's only in town for a few days, the couple decided to check this off their to-do list right away.
Makes sense -- Simon spends tons of time in the UK ... so baby Eric will obviously be making plenty of trips across the pond.
That said ... experts recommend waiting until a newborn is 4-6 weeks old before taking it on an airplane ... so Eric's probably not flying anywhere any time soon.