Johnny Depp/Amber Heard's Slightly Medieval Engagement Party
Johnny Depp, Amber Heard
Slightly Medieval Engagement Party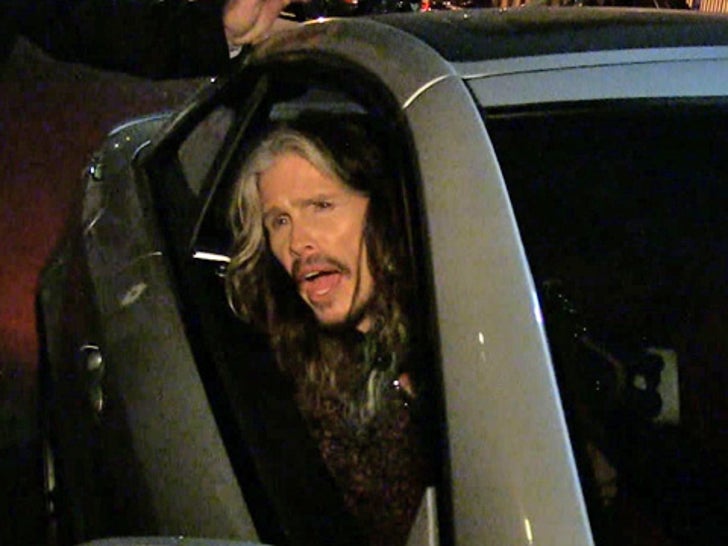 Johnny Depp and Amber Heard threw an engagement party Friday night at an awesome, out-of-the-way venue ... that had Medieval touches.
It was miles away from Beverly Hills or Hollywood. The party was thrown at the Carondelt House near downtown L.A.
Lots of stars showed up, including Johnny's director Jerry Bruckheimer, Marilyn Manson, Rick Ruben and Ryan Adams.
Steven Tyler says neither Johnny nor Amber stole the show -- that honor went to Johnny's mom.
There was a ton of food, including lots of vegan selections, to accommodate Amber.