Mickey Avalon Lawsuit Over DIRTY OVEN -- Housekeeper SUES!
Mickey Avalon Sued
Your Filthy Oven Shocked the Help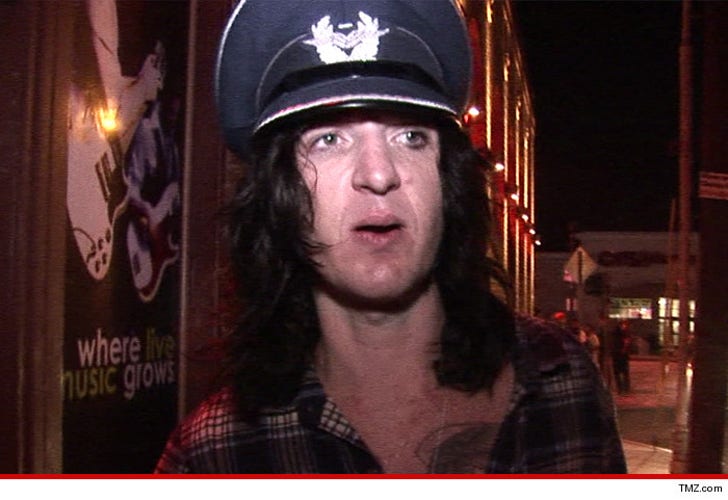 EXCLUSIVE
It's gonna be way harder to find good help for rapper Mickey Avalon ... whose housekeeper claims she was practically electrocuted by his dirty oven.
Lula Malone claims she was cleaning the oven in Avalon's L.A. home last month when she was jolted by an electric shock ... according to the lawsuit she just filed.
Malone says she suffered serious injury and in the legal docs -- obtained by TMZ -- she blames Avalon because his home and oven were "maintained in an unsafe manner." Malone doesn't explain any specific hazards of the oven.
Malone says she's screwed because Avalon doesn't have workers' comp insurance to cover her injuries. She's suing "Mr. Right" for her medical expenses and lost wages.
We reached out to Mickey's reps -- so far no word back.