V. Stiviano DENIED from Maxim Hot 100 Party
V. Stiviano
Denied
from Maxim Hot 100 Party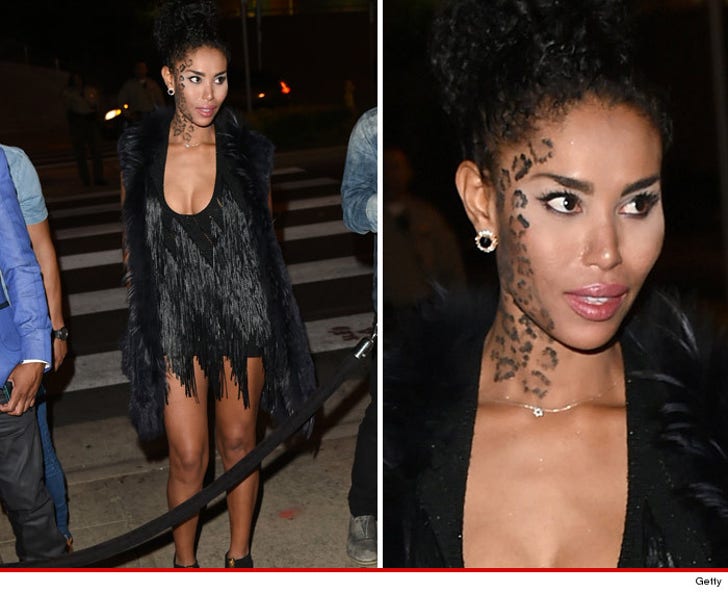 EXCLUSIVE
No one at the Maxim Hot 100 party had their conversations secretly recorded last night ... that's because V. Stiviano was TURNED AWAY at the door ... TMZ has learned.
According to our sources, Stiviano showed up to the Pacific Design Center looking to get in ... but she wasn't on the list. We're told Stiviano tried her best and put up a bit of a fight ... but ultimately she was persona non grata.
We're guessing the awful makeup job on her face did not help her case.