City Attorney Clears Justin Bieber in Alleged Batting Cage Robbery
Justin Bieber
Cleared By City Attorney
In Alleged Batting Cage Robbery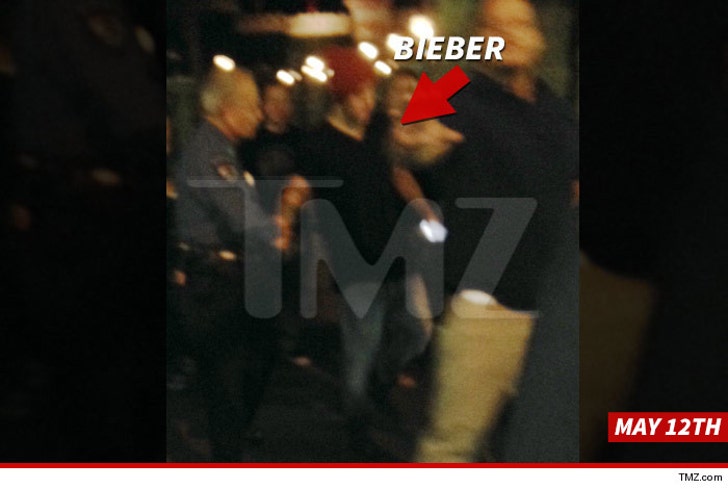 EXCLUSIVE
Justin Bieber will NOT be prosecuted by anyone for allegedly snatching a woman's cell phone at a batting cage in the San Fernando Valley ... because the L.A. City Attorney just rejected the case.
TMZ broke the story ... the L.A. County D.A. tossed the case last week and referred it to the City Attorney, after all 9 witnesses said the woman made up the alleged robbery. As we predicted, the City Attorney rejected the case based on "a lack of evidence."
The only open matter now is the egging case. We reported this morning the D.A. would file charges today. We know word went out inside the D.A.'s office that today was the day, but we're now told it's changed again.