Marion Barber Arrested -- Ex-Cowboys Star Held For 'Mental Detention & Observation'
Marion Barber
Ex-Cowboys Star Arrested
'Mental Detention and Observation'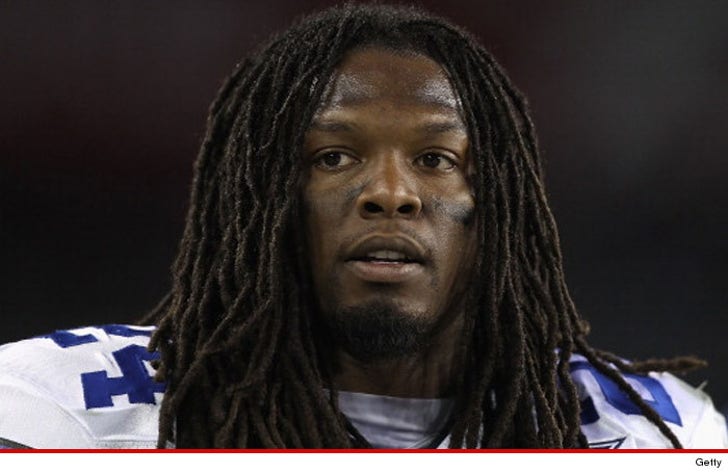 EXCLUSIVE
Marion Barber III -- former Dallas Cowboys running back -- was arrested in Texas yesterday ... TMZ Sports has confirmed.
According to police records, Barber was arrested just after 8PM on Sunday night -- and he's being held for "mental detention and observation."
Police tell TMZ Sports Barber was taken into custody at his home. However, sources tell us the incident for which Barber was arrested occurred at a nearby church.
So far, it's unclear exactly why Barber was arrested. We're workin' on it.
31-year-old Barber played in the league from 2005 to 2011 -- all but one year with the Cowboys. He spent his final season with the Chicago Bears ... and retired in 2012.