'Men of the Strip' Star -- Nate Estimada Dealing With Depression Before Suicide Plunge
'Men of the Strip' Star
Dealing With Depression
Before Suicide Plunge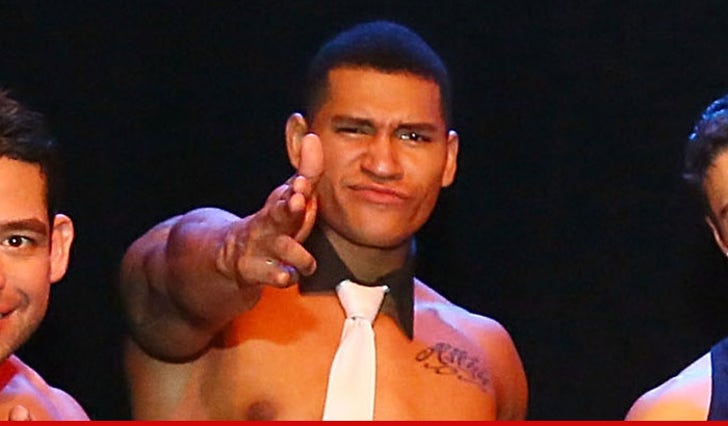 EXCLUSIVE
Nate Estimada -- the "Men of the Strip" star who committed suicide Wednesday -- had been suffering from depression before he drove off a cliff ... TMZ has learned.
Multiple sources tell us it was clear something was wrong with Estimada during his final performance in Boston last Friday ... but Nate wasn't receptive to talking about it with his co-stars.
We're told Nate's close friend -- one of the other dancers -- told the rest of the cast Estimada had been getting treatment for depression ... and he was just having a rough time dealing with things.
As we previously reported, Nate drove his car off a cliff ... and cops say he plunged 300-400 feet into a landfill area.
According to an eyewitness ... he heard the Mustang engine rev up very loudly before it launched off the cliff. We're told Nate was thrown from the vehicle and pronounced dead at the scene.