Avicii Fans Hospitalized -- Dozens of Wasted Fans Sent To Hospital
Avicii
Dozens of Wasted Fans Hospitalized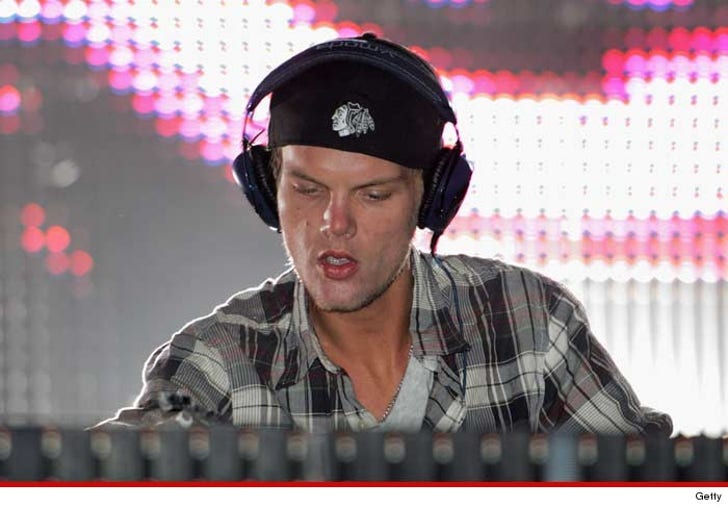 Breaking News
A slew of electronic dance music fans attending an Avicii concert were hospitalized Wednesday night after getting dangerously wasted.
EMTs transported 22 people ... with a dozen more under evaluation after the Swedish DJ performed at the TD Bank Garden in Boston ... according to the Boston Herald.
It's unclear what what caused all the fans to get so sick ... EMTs say 38 people -- many of them minors -- may have consumed a dangerous substance.
Sources close to Avicii tell TMZ ... the DJ was unaware the fans got so sick.