'Silence of the Lambs' Star -- Family Says He's a Real-Life Buffalo Bill
'Silence of the Lambs' Star
Family Says He's a
Real-Life Buffalo Bill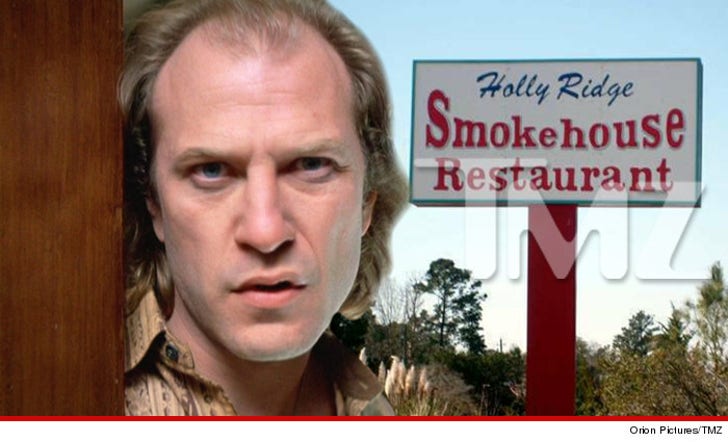 EXCLUSIVE
Ted Levine -- the actor who played Buffalo Bill in "Silence of the Lambs" -- is being sued by his family who claims his craziness sent them into financial ruin, and they ultimately blame Hollywood.
Levine's brothers and sister say he's a sadistic and cruel bully who forced them to auction off the family's beloved BBQ joint in Holly Ridge, NC. -- for a fraction of its value.
Mick Levine tells TMZ ... he and his siblings agreed to sell the restaurant after their parents' deaths ... but Ted began making demands, berating Mick in emails, calling him "you crazy f***ing c**t."
Mick says his famous brother vowed to "fix it so his family members see nothing" ... and forced them to sell the property at auction.
Mick says in his docs Hollywood is the bad guy, exploiting his brother's mental illness, saying, "Hollywood only profits from his illness. It's more grist for the entertainment mill. They rattle Ted's chain and then roll the cameras," adding, "Ted then portrays another sociopath or psychopath."
The sale went down Wednesday. The property -- valued at $554K -- was sold to the high bidder for $325K.