Neil Patrick Harris -- I Just Made a Bundle Off My Home!
Neil Patrick Harris
I Just Made a Bundle Off My Home!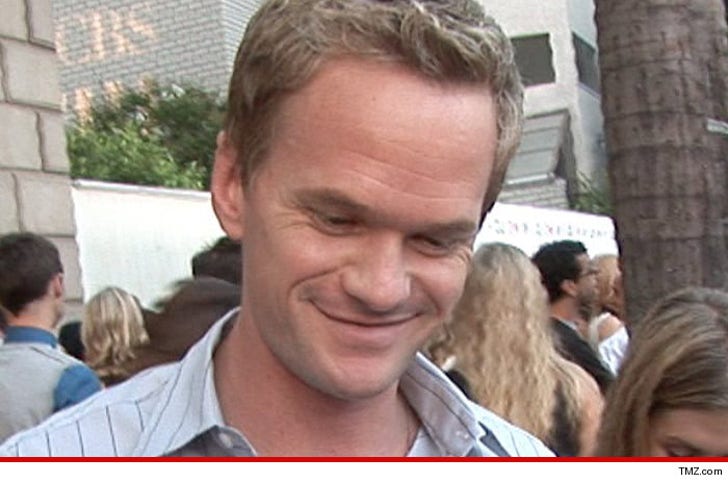 EXCLUSIVE
Neil Patrick Harris just signed yet another big deal -- but this time it's not Hollywood or Broadway ... it's the Valley.

Our real estate sources tell us ... Neil just accepted an offer for his Sherman Oaks mansion. Neil put the 4,000 square foot home on the market 8 days ago and it triggered a bidding war.
In the end ... someone made an offer Neil couldn't refuse. As for how much ... all we're being told is that it's MORE than the $2,995,000 asking price.
Neil is moving to NYC ... where he's currently starring in "Hedwig and the Angry Inch" on Broadway.
He bought the house in 2010 for $2.1 mil, so it's definitely a nice profit.
BTW ... the house has an outdoor pizza oven. Eat your heart out, Wolfgang.