Katharine McPhee Divorce -- Husband: We Were NOT Separated When She Cheated!
Katharine McPhee
Husband Calls BS
We Were NOT Separated When She Cheated!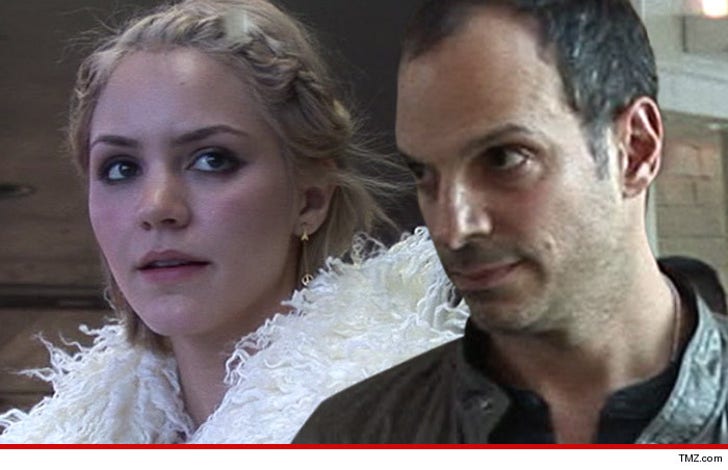 EXCLUSIVE
Katharine McPhee's hubby claims his estranged wife is a cheater and a liar.
Nick Cokas has filed new divorce docs -- obtained by TMZ -- which squarely contradict Katharine's version of the timeline of their separation ... which is relevant because of the photos showing her making out with "Smash" director Michael Morris.
Katharine claimed in her divorce docs they separated in March, 2013 -- months before pics surfaced in October showing Katharine and Michael sucking face.
But Nick begs to differ, claiming the separation was actually in May, 2014 ... long after Katharine hooked up with Michael.
Nick has some pretty powerful evidence to back up his version, including emails and texts about their relationship. Family sources say Nick can show he and Katharine were in marriage counseling AFTER the pictures surfaced.
The separation date is important because it determines when Katharine's money becomes hers alone.
And she's not getting off easy ... Nick wants spousal support.