Playboy Lawsuit -- Those Aren't Playmates ... They're Trashy Escorts!!
Playboy Lawsuit
Those Aren't Playmates ...
They're Trashy Escorts!!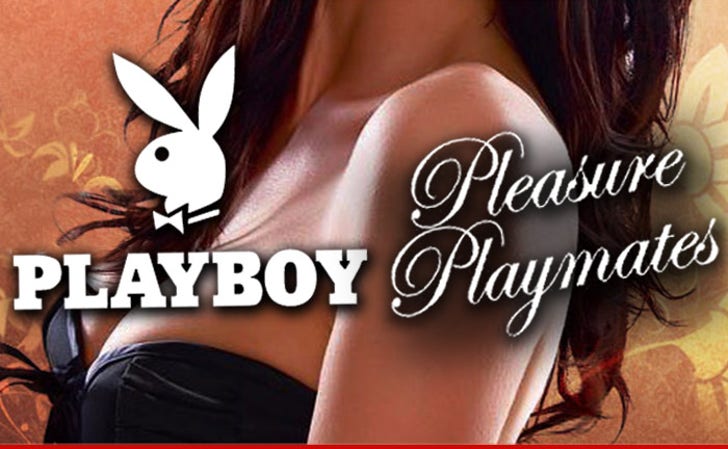 EXCLUSIVE
Playboy is trying to shut down a Canadian escort service for calling their chicks-for-hire "Playmates" -- a term Playboy says is legally reserved for its "girl next door" types ... not hookers.
Playboy blasts PleasurePlaymates.com in a new lawsuit, claiming the bunny brand is being tarnished because Hef's girls have a more wholesome appeal ... according to court docs obtained by TMZ.
Playboy wants the escort company to turn over the URL.
In the docs, Playboy says escort services are known for "illicit activity" -- a pretty strong insinuation Pleasure Playmates hires prostitutes -- while its centerfolds are "classy and sophisticated."
We've reached out to Pleasure Playmates several times ... strictly professionally ... but haven't been able to get through to anyone.