LenDale White -- DEFENDS USC COACH ... He's Not a Racist!!!
LenDale White
DEFENDS USC COACH
He's Not a Racist!!!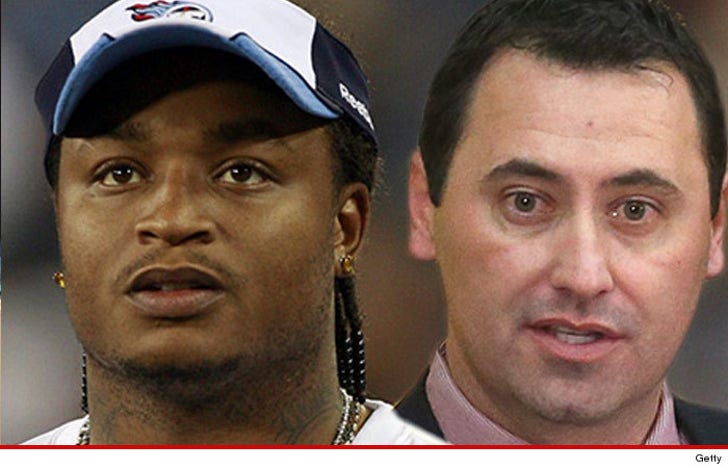 EXCLUSIVE
White -- who dominated at USC from 2003-05 when Sarkisian was the quarterback's coach -- gave a definitive answer when we asked if Brown's accusations had any validity.
"Hell No. Not in my life have I ever experienced that with Sark."
And there's more ... White says he's never heard ANYONE ever complain about Sark being a racist ... and considers the guy "one of top three coaches I ever had."