Michael Sam -- COMPLETELY SURPRISED ... By Cowboys Offer
Michael Sam
COMPLETELY SURPRISED
By Cowboys Offer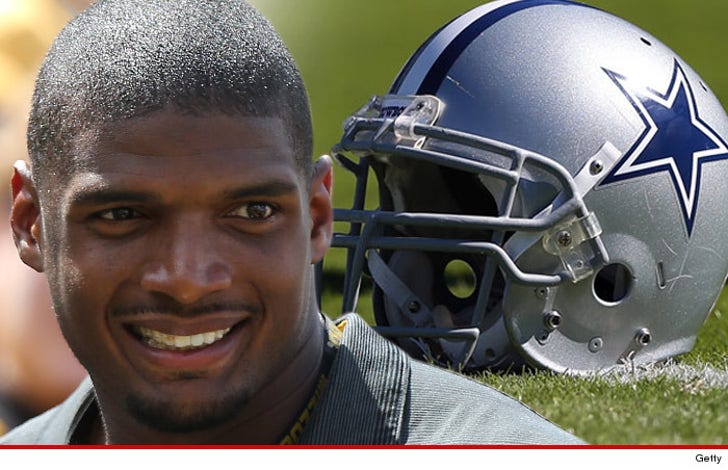 Exclusive Details
The "Michael Sam to Dallas" move was a bang-bang play -- with the whole deal unfolding in just a couple of hours ... starting with a phone call from Dallas to Sam's camp around 11AM Tuesday.
Our NFL sources tell TMZ Sports ... the whole thing was like a whirlwind -- and Sam had no idea he was in the cards for Dallas until the phone rang.
After that, Sam hopped on the first plane to Texas -- where he'll join the practice squad ... pending a physical.
Our sources tell us ... Sam is fired up about the opportunity and can't wait to get on the field.