Celeb Nude Leaks -- Reddit Bans the Fappening ... We're Trying to Stop This!
Celeb Nude Leaks
Reddit Bans the Fappening
We're Trying to Stop This!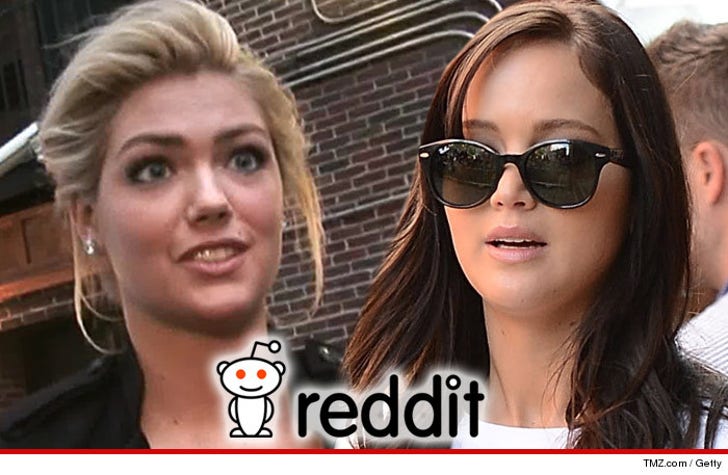 Breaking News
Reddit is stepping up its game to stop hackers from leaking stolen nude celebrity photos -- by shutting down the area of the site where the pics were posted.
Reddit vaguely says the pics violate its policies. It seems like it's referring to the alleged underage photos of McKayla Maroney that were posted on the Fappening ... as well as illegally obtained naked pics of celebs like Jennifer Lawrence, Kate Upton and Victoria Justice.
The site admins say, "While current US law does not prohibit linking to stolen materials, we deplore the theft of these images and we do not condone their widespread distribution."
For what it's worth ... the guy who runs the Fappening says he's not happy about Reddit's decision.