Disney Star Tiffany Thornton -- Reconciles with Hubby ... After Child Abduction Drama
Disney Star Tiffany Thornton
Reconciles with Husband
After Child Abduction Drama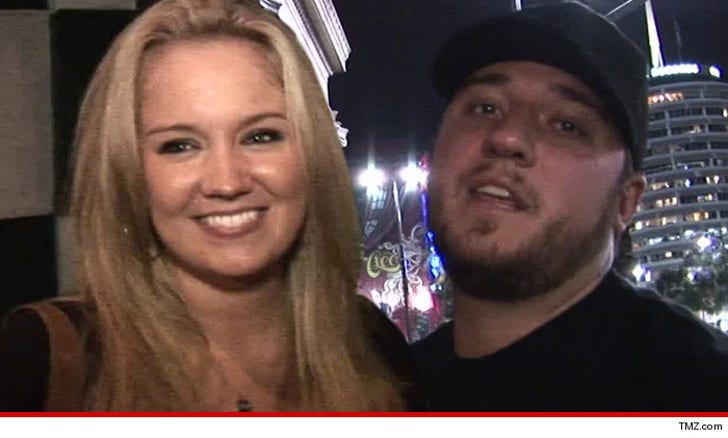 EXCLUSIVE
Disney star Tiffany Thornton is back with the man she feared so much she fled into the dark of night with her kids ... TMZ has learned.
We're told Thornton and her hubby, Chris Carney, have reconciled ... moving into Chris' parents' house in Hot Springs, Arkansas, where his mom is the mayor.
So Chris has pledged to stop drinking and Tiffany is back -- though we're told she made him take a drug and alcohol test first.
We're also told Tiffany and Chris are getting counseling, so maybe things will work out.