Miley Cyrus -- Burglars Inspired by Bling Ring ... Chick was Ringleader
Miley Cyrus
Burglars Inspired by Bling Ring
Chick was Ringleader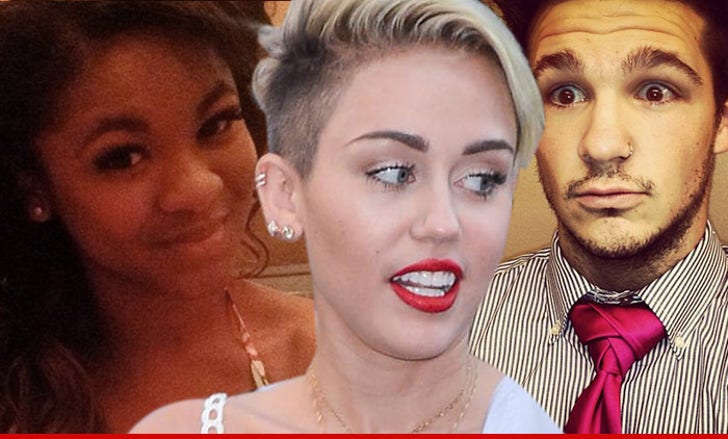 EXCLUSIVE
The 2 people who burglarized Miley Cyrus and stole her Maserati credit The Bling Ring for their heist ... according to new legal docs obtained by TMZ.
Turns out ... Naomi was the leader of the pack, according to the detective who handled the case. She was treated more leniently because he had a prior record.
As for Miley ... the probation report says she was so traumatized by the June break-in she wanted to move. The report says, "They [Miley's people] had to increase her personal security ... there are not many places the victim feels secure and private."
Miley's lawyer says in the legal docs, Miley wanted a sentence that would deter them and others from doing the same thing in the future.