Ryan Lochte -- Michael Phelps Made 'Dumb Decision' ... Should've Had a Driver
Ryan Lochte
Phelps 'Made Dumb Decision'
... Should've Had a Driver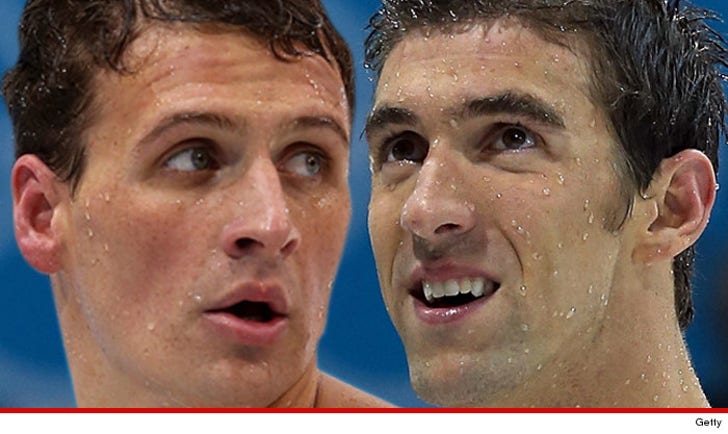 EXCLUSIVE
Ryan Lochte says he doesn't understand why Michael Phelps didn't just hire a driver to take him home early Tuesday morning ... telling TMZ Sports his decision to get behind the wheel after allegedly drinking was just plain dumb.
We reached out to Phelps' Team USA swimming teammate and asked if he was concerned for the Olympic legend ... to which Lochte replied, "I'm not concerned ... he just makes dumb decisions."
Lochte continued, "He has so much money to get a driver. I even have a driver. Just stinks for the sport of swimming."
"But he will become smarter from this. Luckily he did not hurt himself or someone else."
TMZ Sports broke the story ... Phelps was arrested early Tuesday morning for DUI ... his second DUI arrest in the past 10 years.