Tyson Beckford -- I'm Boycotting the NFL ... Scandals 'Turned Me Off'
Tyson Beckford
I'm Boycotting the NFL
Scandals 'Turned Me Off'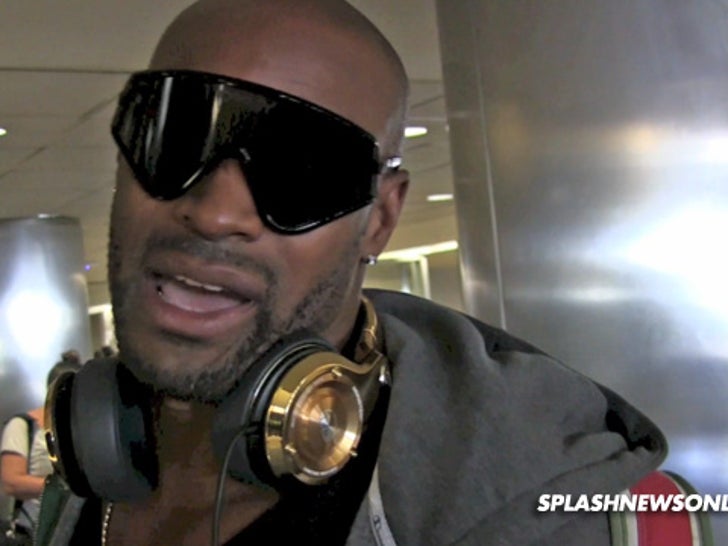 Supermodel Tyson Beckford says he's done with the NFL ... at least for now ... saying he doesn't feel good about supporting the league after all of the recent scandals.
The face of Ralph Lauren arrived at LAX Monday when he explained why he's kicked his Sunday habit.
"I don't even watch football no more," Tyson said ... "Seriously, I stopped watching ... it really turned me off."
Tyson says he hasn't watched one single NFL game this season -- and doesn't plan to anytime soon.
He also explains why he feels the shady actions of the NFL screwed over Ray Rice and his wife.