NY Senator Kirsten Gillibrand -- MAKES CASE FOR CONDOLEEZZA ... For NFL Commish
NY Senator Kirsten Gillibrand
MAKES CASE FOR CONDOLEEZZA
... For NFL Commish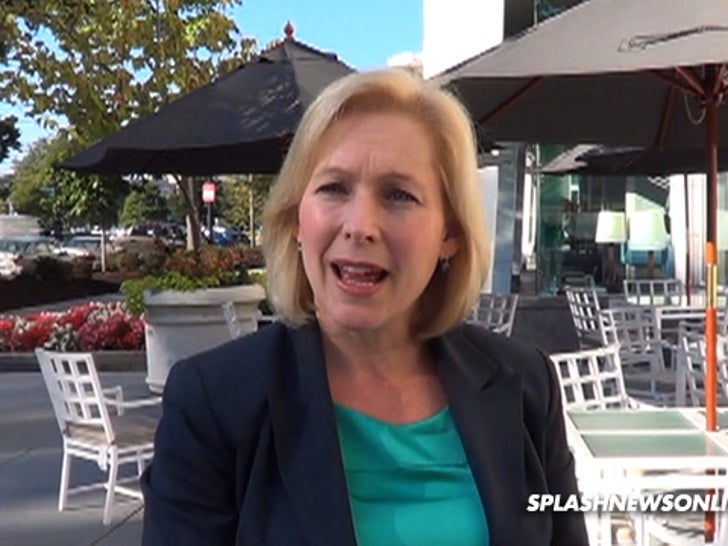 EXCLUSIVE
The whole "Condoleezza Rice for NFL Commissioner" movement is picking up some serious steam ... and now NY Senator Kirsten Gillibrand is making the case for why Condi should get the job.
Kirsten was out in D.C. where she made it clear that Condoleezza is a serious contender -- especially with all of the drama surrounding the current commish, Roger Goodell.
When asked if the Senate would be "taking a look" at the NFL scandals ... Gillibrand said she wouldn't be surprised.
As for Rice, John McCain already said he believes she could help the NFL ... especially because Goodell has some serious "credibility issues."