'Shameless' Star Steve Howey -- Jokes President Obama Is Like the Ebola Virus
'Shameless' Star
Jokes Prez Obama Is Like
The Ebola Virus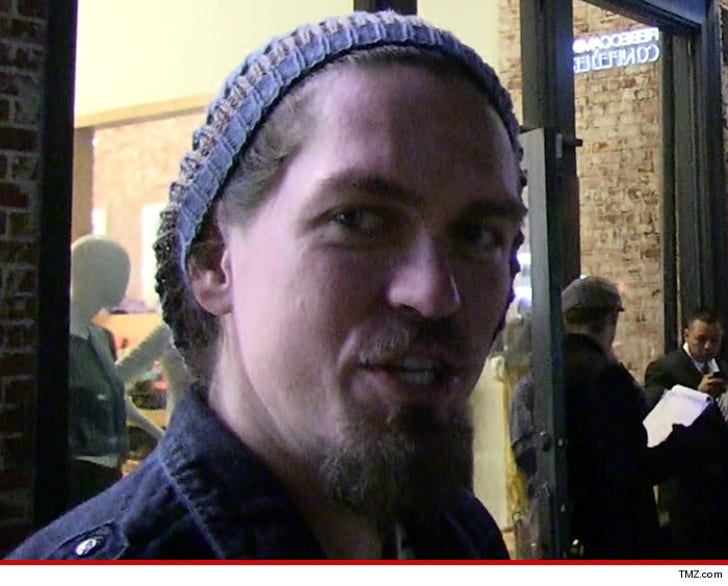 EXCLUSIVE
"Shameless" star Steve Howey can forget about any future White House invitations ... because he blasted President Barack Obama with an Ebola joke that ended up backfiring.
Howey tweeted on Thursday ... "People shouldn't be so scared about this virus from Africa. He only has two more years of his presidency."
Too soon? Howey, or his publicist ... must've thought so after the fact, since he eventually deleted the tweet, but the damage was done. Several of his followers retweeted it, and most of them found it offensive.
We reached out to Howey's rep ... so far, no word back.