Amanda Bynes -- I Wasn't Shoplifting ... I Just Didn't Have My Purse
Amanda Bynes
I Wasn't Shoplifting
I Just Didn't Have My Purse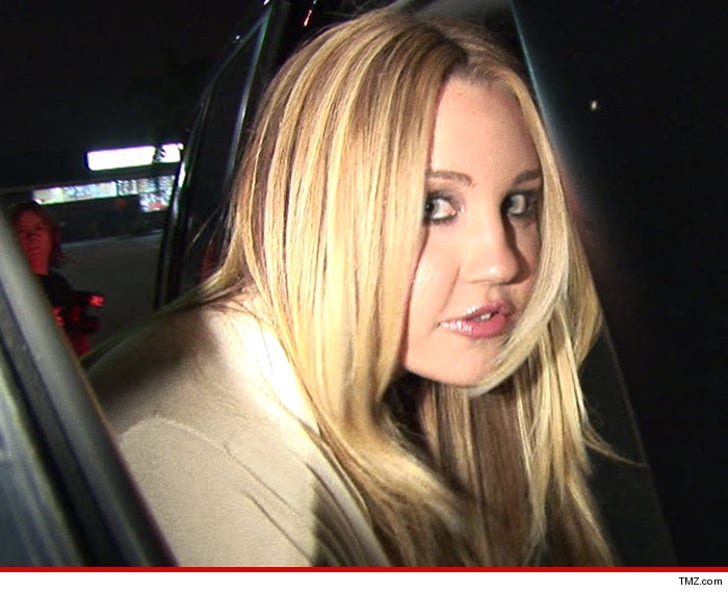 EXCLUSIVE
Amanda Bynes would have gladly paid Barneys for the hat she wanted to buy ... problem was, she left her purse in the car and her driver was nowhere to be found ... so says Bynes.
Sources familiar with the situation tell TMZ ... Bynes told security at Barneys NYC she found a hat she liked Wednesday afternoon and fully intended to buy it. Problem was ... her purse and her wallet were inside the car, so she walked out to find her driver.
Amanda didn't get much past the front door, because the hat had a security tag which triggered the sensor when she walked out. And that's when security nabbed her.
Amanda also says she wasn't thinking clearly because a woman inside the store was harassing her and trying to take pics.
Security let her go. And we don't know if she ended up buying the hat.