Justin Bieber -- Cleared in Alleged Cell Phone Snatching ... No Video Evidence After All
Justin Bieber
Cleared in Alleged Phone Snatching
... No Video Evidence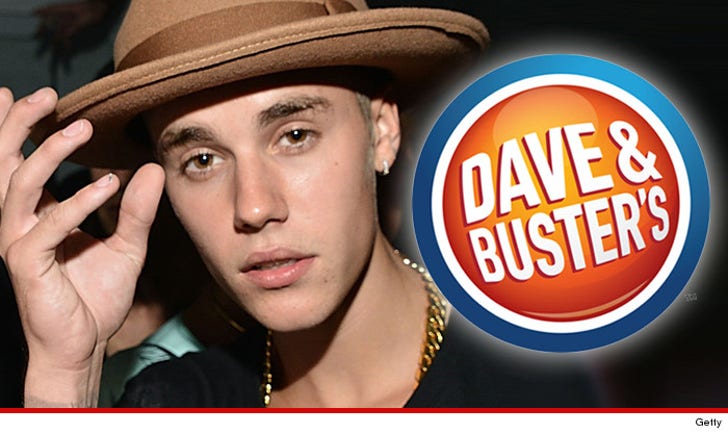 EXCLUSIVE
Justin Bieber's tough guy act with a photo-snapping fan will NOT land him in more legal trouble -- TMZ has learned he won't be charged for the incident in a Hollywood arcade, and he probably has his security team to thank.
Law enforcement sources tell TMZ they reviewed security cam footage from the Dave & Buster's -- as well as the cell phone video shot by the fan ... who claimed Justin lunged at him to snatch the phone.
We're told the vid shows Justin did lunge, but never touched the guy ... mainly because his bodyguards stepped in to separate them.