Mark Zuckerberg -- Use My Millions To Fight Ebola!
Mark Zuckerberg
Use My Millions To Fight Ebola!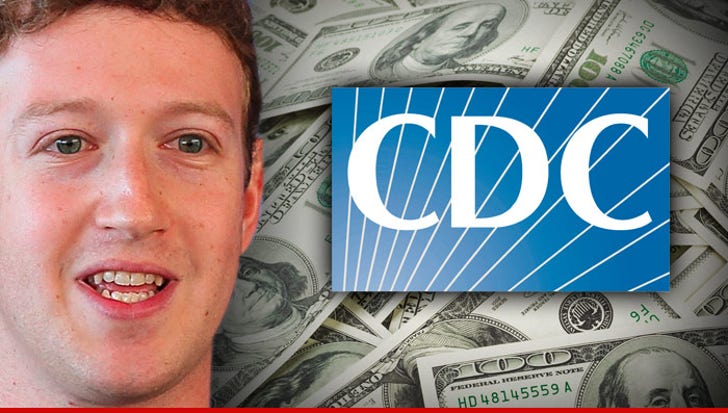 Breaking News
Mark Zuckerberg is going all Bill Gates .... giving a massive amount of money to help fight the world's biggest health crisis ... Ebola.
Zuckerberg and his wife Priscilla just donated $25M to the Centers for Disease Control Foundation ... he says he wants to stop the epidemic from becoming a long-term crisis like HIV or polio.
Zuckerberg said the infusion of $$$ is the fastest way to get help to frontline responders, saying "These people are on the ground setting up care centers training local staff, identifying Ebola cases and much more."
So far ... Ebola has killed 4,000 and infected more than twice that number of people. Some health care officials are calling the Ebola outbreak the biggest health crisis in modern times.