Strippers Quarantined For Ebola Scare ... But Would You Still?
Strippers Quarantined
For Ebola Scare
... But Would You Still?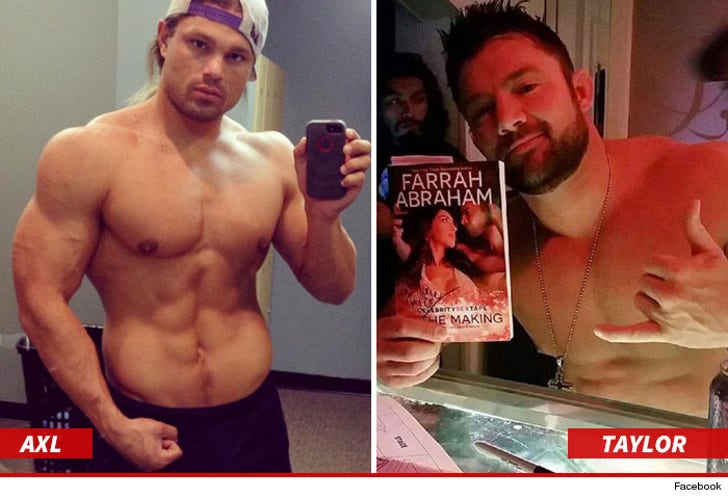 Breaking News
Two strippers won't be hitting up the champagne room for the next 21 days because they're in Ebola quarantine ... but once they get out, would you still let them rub their junk on your lap?
Texas flop jockeys Axl Goode and Taylor Cole say they sat 3-feet from Ebola patient, nurse Amber Vinson -- during a flight from Cleveland to Dallas on Monday -- so they called the CDC.

Would You Take a Lap Dance?
The buffed out strippers were on hold for 81 minutes before they finally got an official on the line. After that, they were placed on a 21 day voluntary quarantine.
So, sometime next month Goode and Cole will be back on their grind. But we gotta ask ...