LeBron James -- Princess James Is Born ... All Hail Thee Zhuri
LeBron James
Princess James Is Born
All Hail Thee Zhuri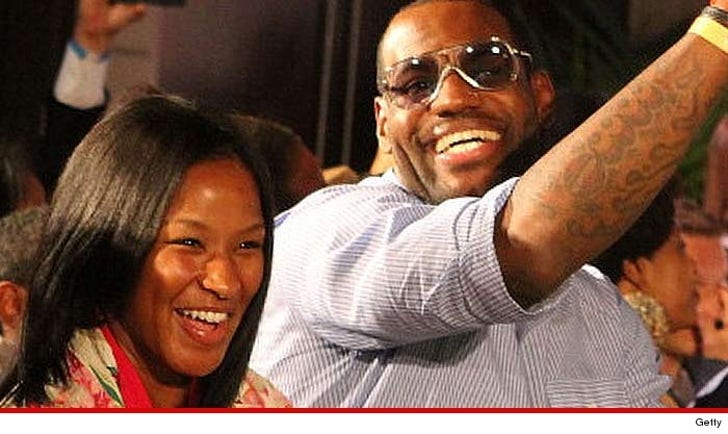 Breaking News
The King of the NBA now has a Princess in his realm ... with LeBron James welcoming his first baby girl to the world.
The 4-time NBA Most Valuable Player and his wife Savannah welcomed their 3rd child last week at a hospital in their hometown of Akron, Ohio.
Zhuri James is not the heir to the NBA throne ... LeBron already has 2 boys ... but something tells us WNBA officials are already looking 21 years down the line.