Val Kilmer -- I Lost My Small Claims Case ... But Still Got Money!
Val Kilmer
I Lost My Small Claims Case
But Still Got Money!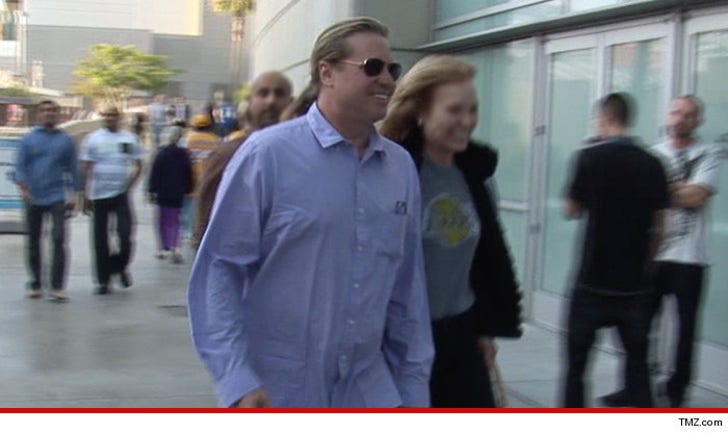 EXCLUSIVE
Val Kilmer just learned a hard lesson about being a tenant ... because a judge just socked him hard for making what the actor felt were "improvements" on his Malibu rental.
As we reported ... Kilmer sued his landlord, claiming he made drastic improvements on the crib by painting the fireplace and slapping wallpaper on the wooden cabinets in the kitchen.
Problem is ... the lease required the landlord's prior approval, and Val didn't get it.
When Kilmer moved out, the landlord returned only around $16K of the $23,500 security deposit ... withholding around $7,400 for undoing Val's handiwork.
The judge just laid down the law ... saying the landlord was indeed allowed to withhold money but he got greedy. The judge allowed the landlord to keep a little more than $5K but return $2,210.
So note to Val: Get your landlord's approval before doing it again ... and don't wallpaper over wooden cabinets -- it's gross.