Wes Scantlin -- My Name is Mudd in the Home Ownership Dept.
Wes Scantlin
My Name is Mudd
In the Home Ownership Dept.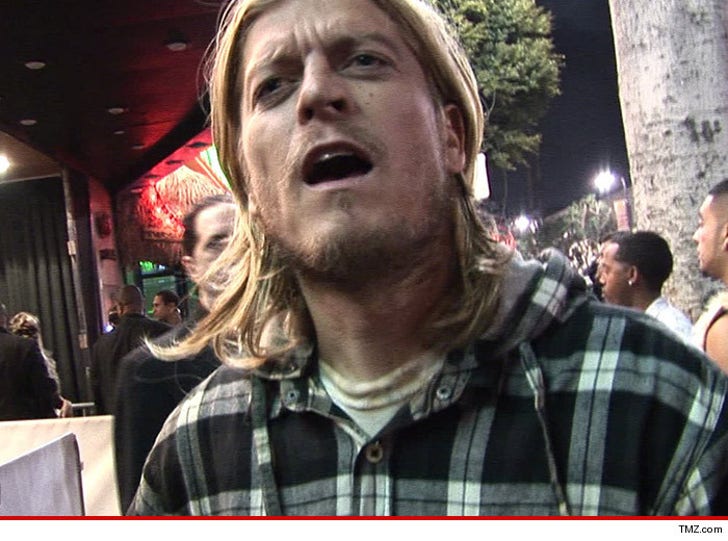 EXCLUSIVE
Wes Scantlin has gone after a neighbor with a buzz saw, and a cop was injured while responding to a flood at his home ... now the home of bad luck is going on the auction block.

The Puddle of Mudd singer -- whose group sold more than 7 million albums -- is behind on his mortgage and the bank is tired of sending him notices. So the bank foreclosed on the house and it plans on recovering the mortgage balance -- more than $375,000 when the property is sold.
Scantlin bought the house for $1.7 mil back in 2005.
The auction is set for next month.